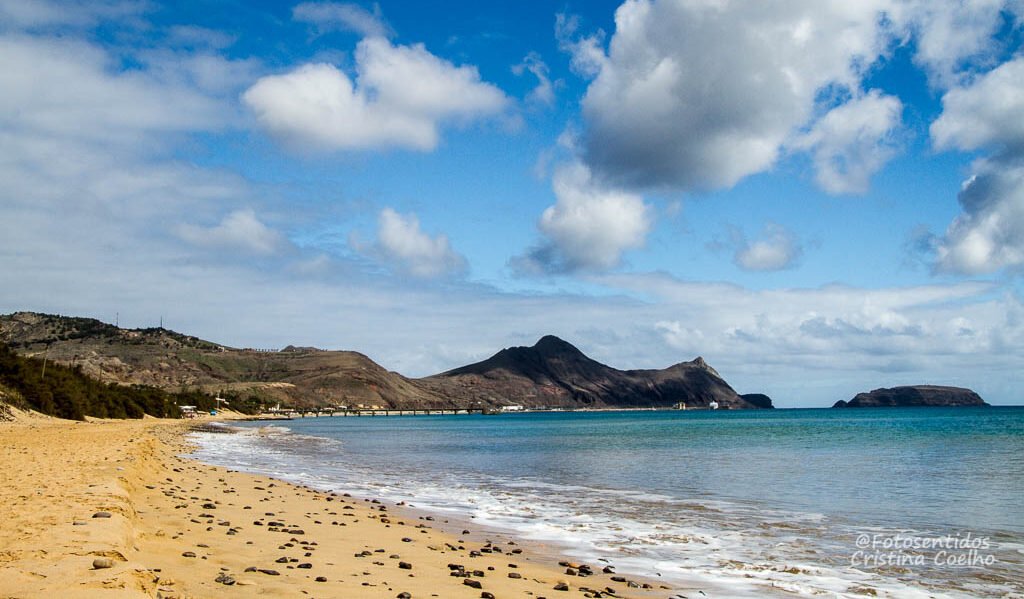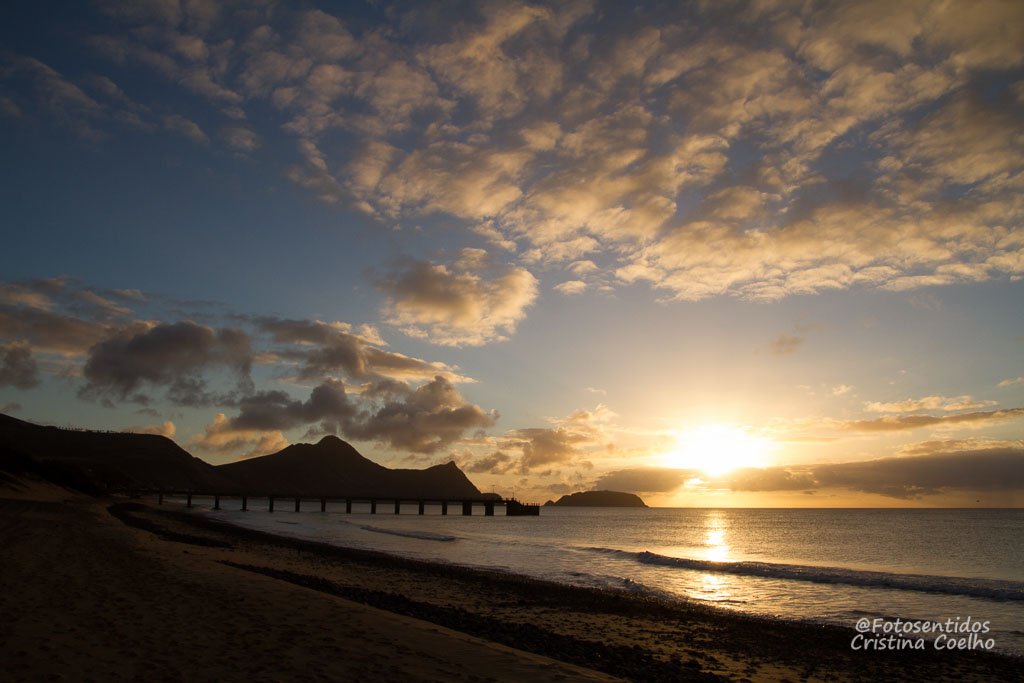 Meet Porto Santo
A little island in the middle of the Atlantic
Golden sandy beaches on the south side and rocky coves on the north side.
The Sea in different shades of blue and emerald.
Walking through paths and mountains to discover the other features of the island.
The warm sun even in the winter and the mild climate.
Porto Santo, "my" island
Porto Santo is part of the Madeira Archipelago along with the Savage Islands, Madeira and Desertas.
This page is all dedicated to the island of Porto Santo, "my" island.
Each gallery depicts themes or Porto Santo sites from 2002 to the present day, at different times and months of the year, with the various shades of the island.
Blog section pretends to get to know stories of the island for which I need your collaboration either with old photographs or with stories, experiences and adventures.
I pretend to make from this site, more than a photo album of Porto Santo Island, a tribute to all those who, like me, consider it yours.
Thank you for your participation.
---
---
Porto Santo Beach – Live cam
Please send stories, old photos and other materials to post in the blog to infoweb@fotosentidos.com with Porto Santo as subject.